Welcome To Brian H. Stein CPA
Chartered Professional Accountant - We provide a full range of services, including business advisory, accounting, bookkeeping, taxation and personal financial planning, to a diverse clientele. We help clients meet their goals by being attentive to their needs and providing timely and cost effective advice.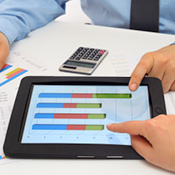 CPA Services
Brian H. Stein CPA provides a full range of services, to a diverse clientele, from business advisory to personal financial planning. Our clients value, our innovative nature, how we embrace technology, as well as our expertise in providing quality services that are always delivered in a timely fashion which is the essence of today's fast paced business environment.
Read More »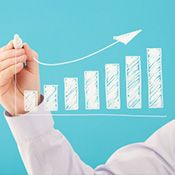 Business Valuations & Forensic Advisory Services
Business Valuations and Forensic Accounting are specialized services that require licenced training and expertise, business experience and the utilization of professional judgement. Through our association with Chartered Business Valuators and Investigative Forensic Accountants, we are able to assist our clients in the areas of acquisition, monetization and divestiture as well as assist in the prevention, detection and investigation of misconduct.
Read More »